I am excited to report that I have been given the Versatile Blogger Award by Angela at
Mommy Time Out
! Thank you for recognizing me! :o)
So first off, here are 7 things that you may not know about me:
1. I sometimes shop in the kids department. No, not for my son... For me!
2. My middle name is Nicole. My dad was afraid that Lacie wouldn't sound right if I turned out to be a tomboy, so he picked Nicole. He figured that Nikki would sound more appropriate in that situation. Obviously I wasn't much of a tomboy and I've never been called Nikki!
3. In grad school, I co-authored a chapter in the book Improving urban science education:
New roles for teachers, students and researchers
.
4. The mattress on my bed is from 1954. Trust me, I know that we need a new one!
5. I have an 10 year old pet rabbit named Tibbar (that's rabbit spelled backward in case you missed it!)
6. My favorite book hasn't changed in 20 years...
The True Confessions of Charlotte Doyle.
7. I would love to own a cloth diaper store!
Now, the big news. Drum roll, please! I would like to announce the 15 bloggers that I feel are worth of such an award: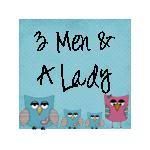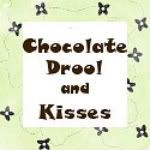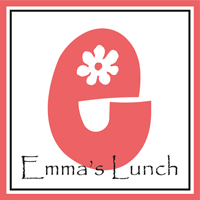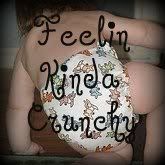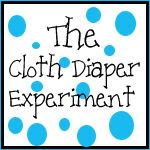 To accept the award, there are several steps:
•Thank the person who gave you the award and link back to them in your post.
•Tell us seven things about yourself
•Award fifteen recently discovered new bloggers
•Contact these bloggers and let them know they've received their award.